2 Good Mysteries –
Excellent Free *** Mystery of the Day! + Free *** Cozy Mystery from Kindle All Star Author!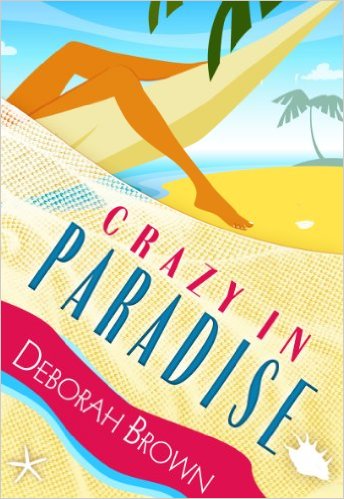 ***Crazy in Paradise (Paradise Florida Keys Mystery Series Book 1) by Deborah Brown. Price: Free. Genre: Mystery of the Day, Sponsor, Suspense, Humor, Family Saga, Women Sleuths. Rated: 4.2 stars on 864 Reviews. 304 pages. ASIN: B0059AJ8V8. Reviewers love it: I absolutely loved this book! What an enjoyable way to spend a day on the beach! Full of delightfully oddball characters honed from a fertile imagination! Suspense, romance and humor all rolled into one, making a fast read! Deborah writes like a pro! A fun, light relaxing read that keeps you laughing and crying until the end! Crazy in Paradise is just that, crazy and fun! I will definitely check out other books from this author!
***Murder in the Pearl District (Cedar Bay Cozy Mystery Series Book 5) by Dianne Harman. Price: Free. Genre: Cozy Mystery of the Day, Sponsor, Culinary Mystery, Women Sleuths, Dogs. Rated: 4.4 stars on 130 Reviews. 179 pages. ASIN: B00WBPTMLA. Reviewers love it: You're in for a treat with this book! A wonderful read for a lazy weekend! If you are looking for a good, clean Mystery, this is the book for you. It is light and enjoyable! So easy to read and so captivating! Enthralling, just like all of the books by Dianne Harman! I love this series and would recommend it to any fan of Cozy Mysteries! Pick 'em all up before they become a 'hit' Netflix Series!
Mysteries