Hard Science Fiction + Military Thriller + Medical Thriller Super Series Special – All 5 Books Free!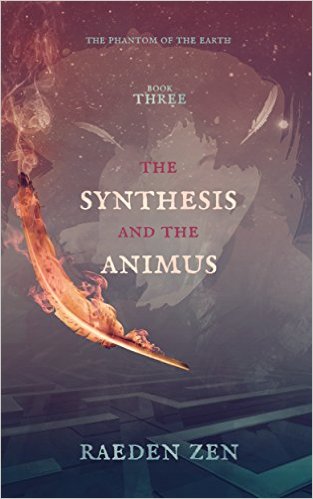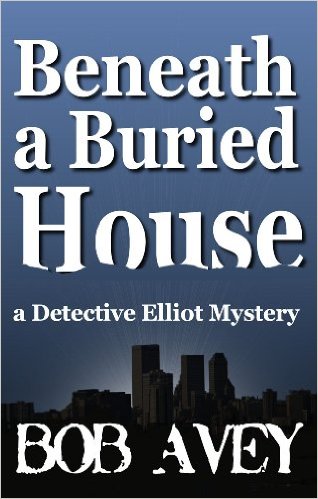 Interesting sounding Fantasy Mystery –
*Alpha Tauri Strain: First Build a Spaceship Then Kill God. by JT Alblood. Price: Free. Genre: Mystery of the Day, Sponsor, Time Travel, Alternative History, Occult. Rated: 4.9 stars on 8 Reviews. 58 pages. ASIN: B01A7022VC. Reviewers like it: Exciting! Awesome book – well written! This was truly one of the most complex high-concept novels I have laid my eyes on in a long time! The story was engaging, with an original and well-thought plot! Great book!