Free Ebola Terrorism Thriller! If you like Stephen King and Dean Koontz!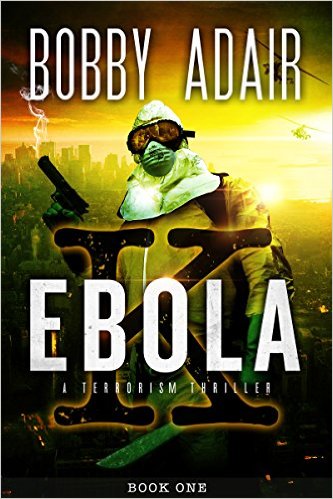 ***Ebola K: A Terrorism Thriller: book 1 by Bobby Adair. Price: Free. Genre: Terrorism Thriller of the Day, Sponsor, Prepper, Ebola, Horror, Suspense, Post-Apocalyptic, Dystopian, Medical. Rated: 4.5 stars on 1,458 Reviews. 290 pages. ASIN: B00NEDGH5C. Reviewers love it: Extremely enjoyable and thoroughly engrossing! Ebola K is suspenseful and scary, especially if or when the virus becomes airborne! Well, what a story that was! From the beginning to the end, I was on high alert! Suit up – this story is infectious! Get your favorite chair ready, lay in some snacks and plenty of water! Every scene in this riveting book is more than just superbly written, they are frighteningly plausible! Bobby Adair just keeps getting better and better! His name will soon be heard in the same sentences as Stephen King and Dean Koontz!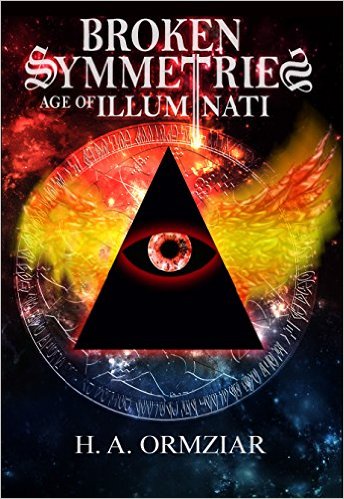 *Broken Symmetries: Age of Illuminati (Deal, Not Free) by H Ormziar. Price: $0.99. Genre: Technothriller Deal of the Day, Sponsor, Mystery, Illuminati, Technothrillers, Post-Apocalyptic. Rated: 4 stars on 3 Reviews. 277 pages. ASIN: B018EYP760. Reviewers love it: Epic story! This was a very interesting read! The plot was original and thoughtful with many twists! This work of fiction is centered on the secret shadow government conspiracy known as the Illuminati. The author's writing really sets the tone for intrigue, suspense and worldly turmoil! It is a very deep, thought-provoking school of thought!
Mysteries