A Superb $1 Legal & Political Thriller from an Accomplished Filmmaker!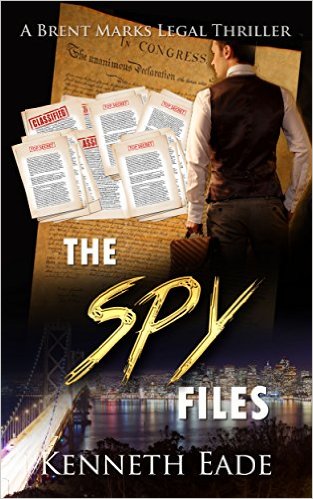 *The Spy Files: A Political/Legal Thriller (Brent Marks Legal Thrillers Book 7) (Deal, Not Free) by Kenneth Eade. Price: $0.99. Genre: Legal Thriller Deal of the Day, Sponsor, Pulp, Spies & Politics, Political Thriller. Rated: 5 stars on 2 Reviews. 307 pages. ASIN: B01939YZEK. Reviewers: Superb! The author is an accomplished filmmaker and an environmentalist, and he now adds the crown of rising suspense thriller to his resume! Kenneth Eade is one of our strongest thriller writers on the scene! One of the most enjoyable tales I have had the pleasure of reading!
Terrific Free Hard-Boiled Mystery & Noir of the Day!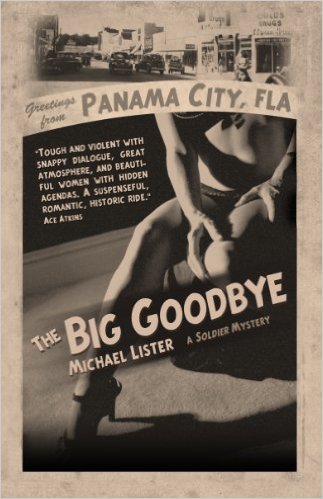 *The Big Goodbye: A Jimmy "Soldier" Riley Noir Novel (Soldier Mysteries Series, Book 1) by Michael Lister. Price: Free. Genre: Hard-Boiled Mystery of the Day, Sponsor, Private Investigators, Noir. Rated: 4 stars on 115 Reviews. 254 pages. ASIN: B005890UEY. Reviewers like it: A terrific piece of crime noir! Short and sweet! This was my first book by Michael Lister, and I thought it was brilliant! I usually pride myself with figuring out where the story is heading, but not this time! I didn't see the end coming! If you are a fan of detective fiction in general and noir genre in particular, this is a good contemporary series to discover and read!
Mysteries